Want to test your knowledge of a specific programming language? Take our free question quiz to see how much you know about coding with IT Trivia.
IT Trivia is the quiz app that will help students to learn programming languages & improve their coding skills for technical interviews with user friendly app.
Knowledge is Power. Power excels you in this world. Our goal at Innocent Coders, is to make learning to code easier and help to enhance coding skills for all learners. People learn coding from various platforms but are unable to answer questions in interviews or competitive exams due to lack of practice. IT Trivia aims to provide a platform where learner's of all backgrounds can challenge their knowledge and simultaneously learn new concepts at any time.
How to use:
You can simply use this app by downloading from Play Store "IT Trivia" & don't forget to share your feedback so that we can make it easier for you.
Download from Play Store: https://play.google.com/store/apps/details?id=com.quizfinal
Image of IT Trivia: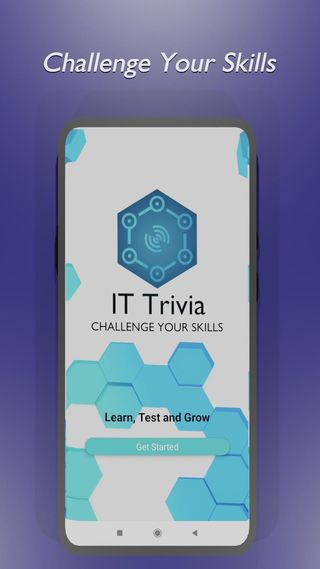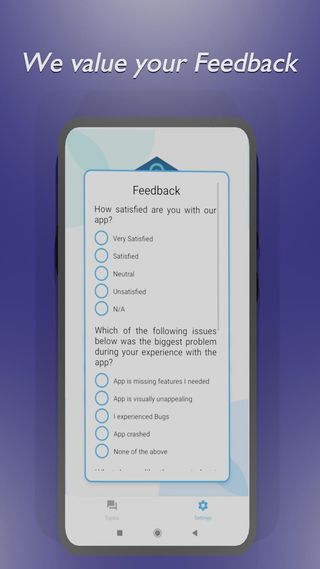 Connect on Facebook: https://www.facebook.com/innocentcoderss/
Follow on Instagram: https://www.instagram.com/innocentcoders_/
Subscribe on YouTube: https://www.youtube.com/channel/UCulxyl86dmctF7QQRFSipWQ/videos
For any technical query contact at info.innocentcoders@gmail.com
Conclusion:
We hope you'll take a ride to our free IT Trivia quiz app that allows any newbie in the technical field to enhance their programming skills and help candidates for the technical interview round.
If you love our post, share your thoughts in the comment section or contact us via myinfoadda1@gmail,com.
Read our other blogs:
What is Artificial Intelligence? Advantage & Disadvantage of AI
Best SEO Tools: Free & Paid Search Engine Optimization Services